Top international school in Attapur
Our curriculum combines aspects of our two core academic traditions.
Create a stimulating bilingual learning environment in a top international school in Attapur that focuses on student learning, development, and well-being and unleashes the creative potential.
School is committed to develop learners who: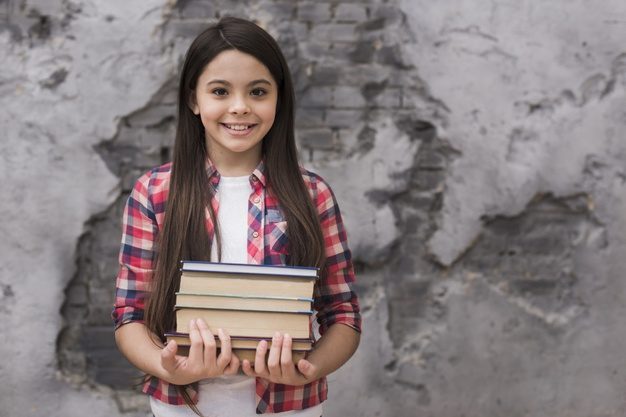 Students and faculty are completing schoolwork remotely through our distance learning program, pallaviinternationalattapur@gmail.com.
 Although offices on campus are closed, our administrative teams are working remotely, and we are here to help!